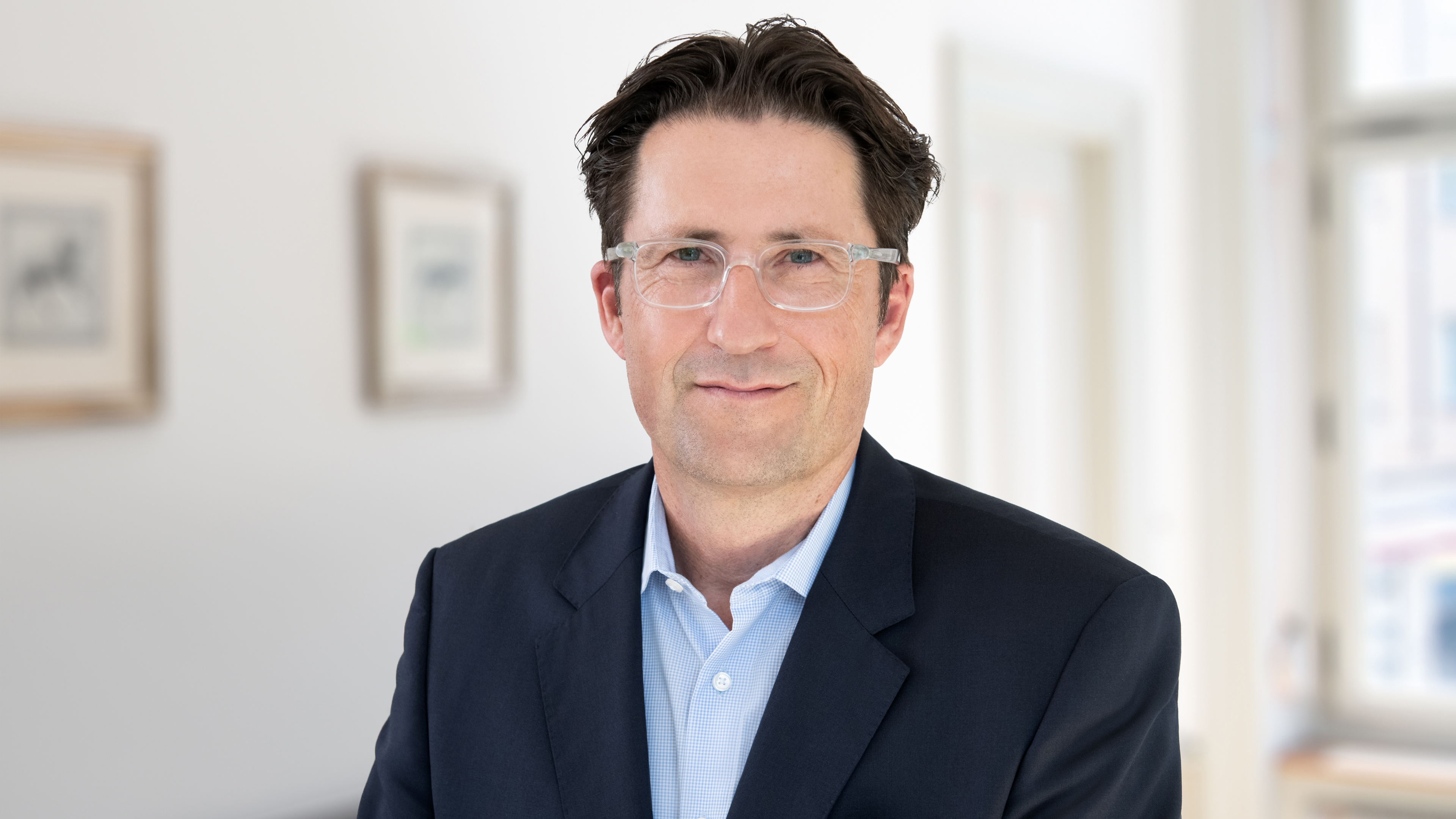 BridgeStep AG. Your Partner for Outplacement.
Finding your way.
We can help.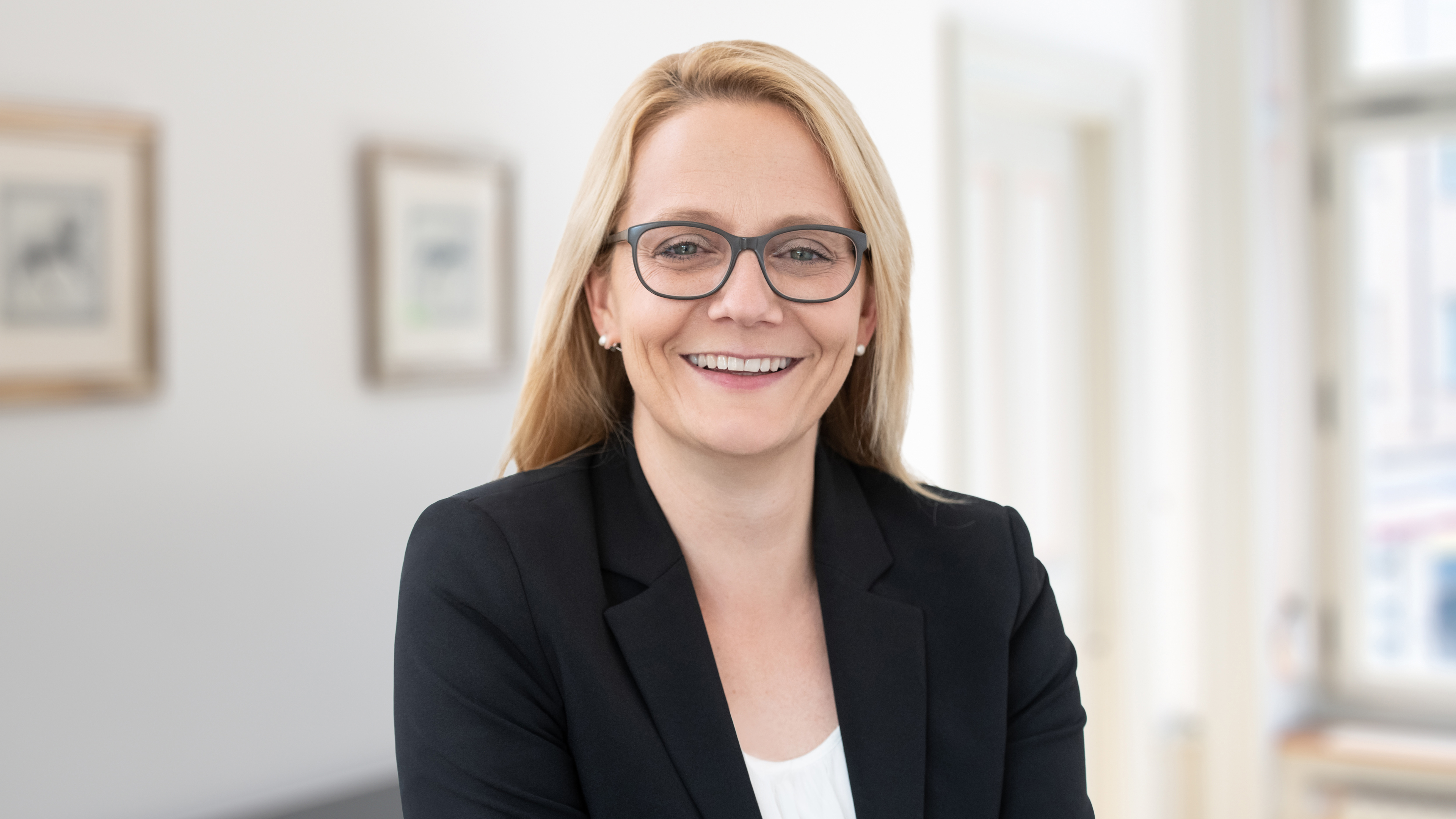 BridgeStep AG. Your Partner for Outplacement.
Exploring possibilities.
We can help.
BridgeStep AG. Your Partner for Outplacement.
Shaping your future.
It's what we do.
Previous
Next
BridgeStep AG
Company Profile
BridgeStep is an outplacement provider specialising in career reorientation services.

Successful outplacement starts with us getting to know the competencies and strengths that make you unique so we can spotlight them.

Our work with clients is based on a relationship of trust in all cases. Your BridgeStep consultant formulates your strengths as compelling arguments for your employment as part of an effective strategy designed to culminate in your finding new employment.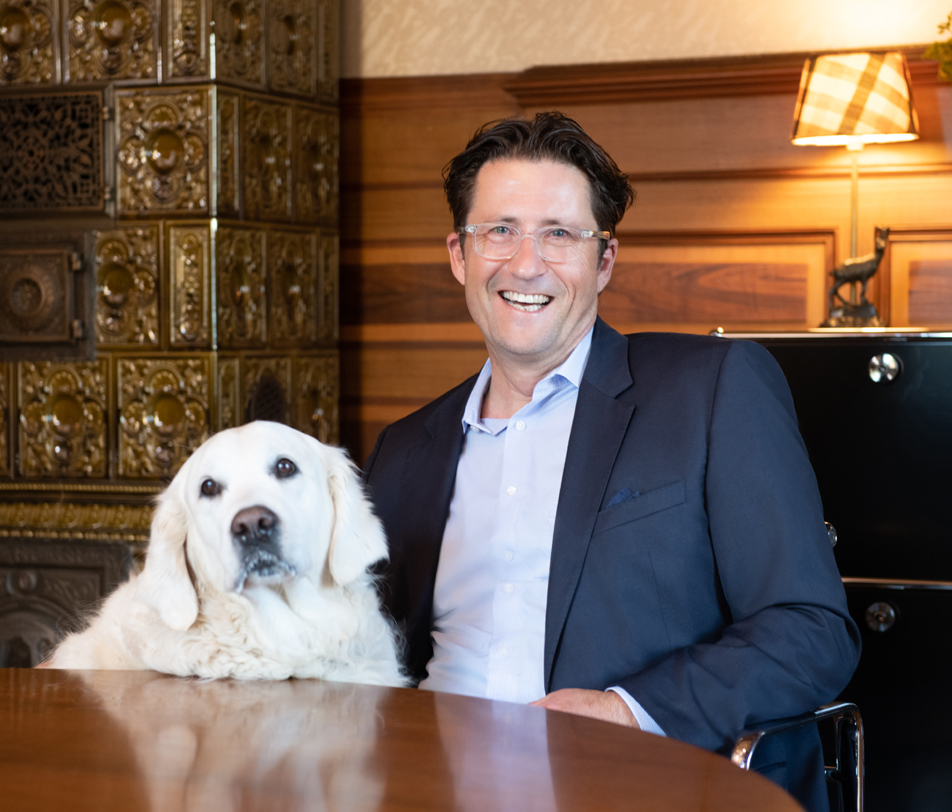 Gregor Reinhard
Co-founder and CEO
Working together to achieve your goal
Job-hunting is often like crossing a bridge: You leave the familiarity of the place you are in to venture across into new territory. This journey always begins with a first step, of taking action. We at BridgeStep accompany you every step of the way in the process of placing you in a new employment situation. You benefit from the expertise we have acquired through years working with individuals in this situation.
About us
BridgeStep is an outplacement boutique founded by Gregor Reinhard in 2003. The company has since grown to become a key partner to the Swiss corporate sector for successful staff restructuring and career consulting for individual high-ranking executives.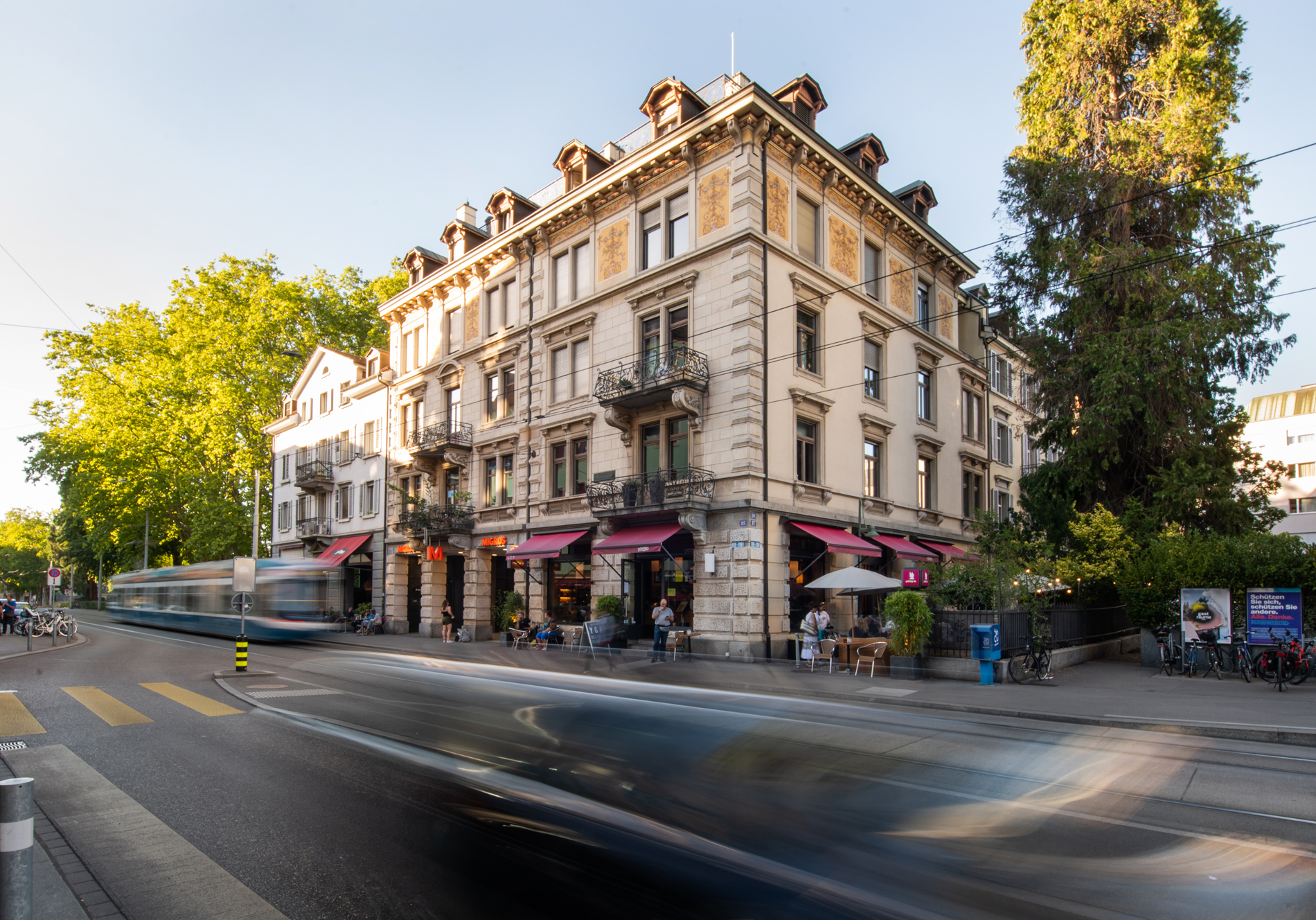 Our partners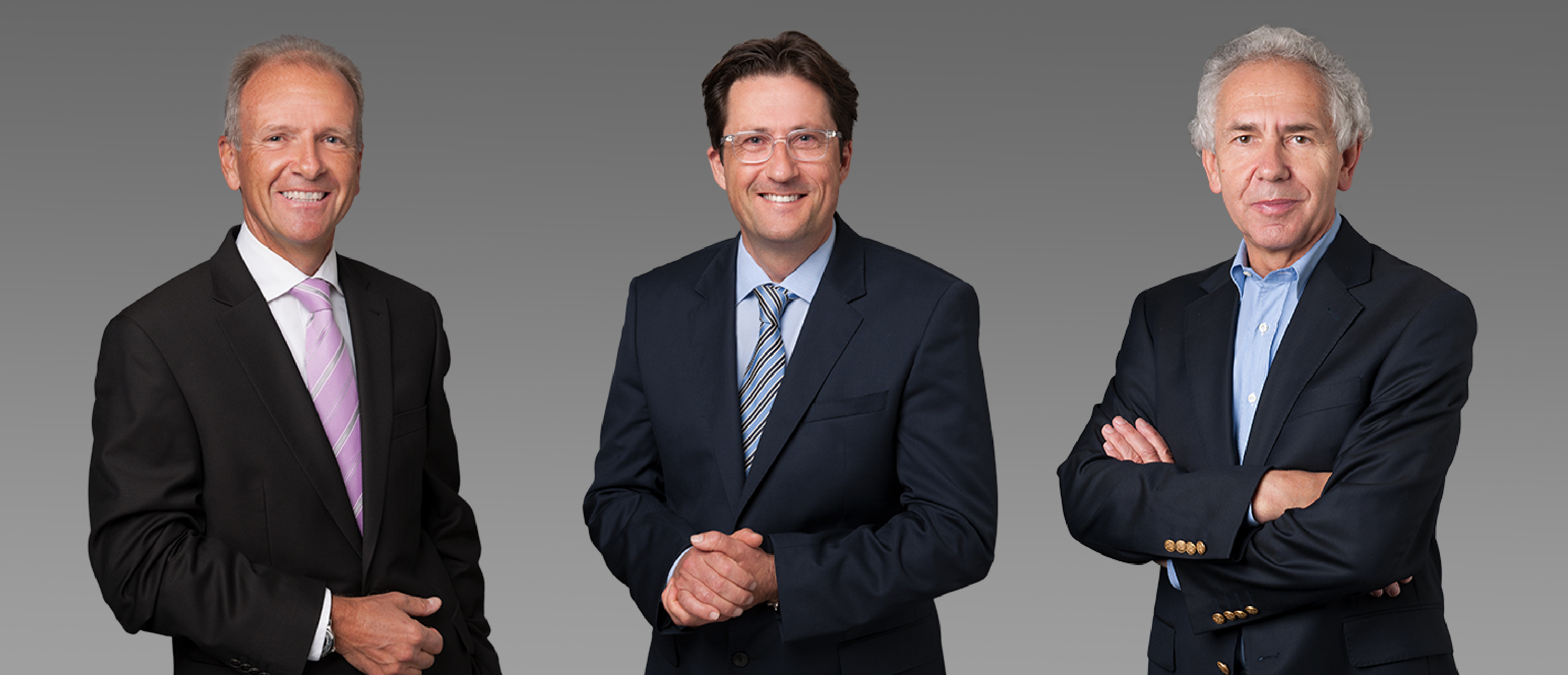 Only the best cooperation partners are good enough for our clients. Our consultants, who have backgrounds as high-profile managers at leading national companies, open doors wide, providing our clients access to an exclusive network. With client approval, they present your dossier to interested parties in suitable industries, approaching executive search in an effective new way.
What our clients say
«The change came at an unexpected and inconvenient time. Looking back, I particularly appreciate the realistic status quo assessment they did with me that showed me how to successfully navigate the job market.»
«Our talks were very pleasant and reassuring – quite a good experience. You can tell they like what they do, helping people professionally as a calling. You can feel the commitment. I'd like to say thanks.»
«Even now in my new management position, having completed the BridgeStep programme, I can still count on BridgeStep consultants.»
«The going got rough, but they kept me going. I often think back on the meetings we had.»
«They went through it with me every step of the way, and every time we met I knew more and felt better about my job market prospects as we moved forward.»
«I got a lot out of the coaching. My consultant was highly perceptive and intelligent, and showed me in a very diplomatic way how to critically reflect on myself and analyse my strengths and weaknesses.»
«BridgeStep consultants have a lot of empathy because they know the situation. There was no 'one-size-fits-all' approach – they took time to get to know me so I got highly individualised advice.»
«I received excellent support from my coach in the change phase. He has tremendous experience and is a great person to work with in an outplacement situation. The practice interviews and direct feedback I got were extremely beneficial in preparing me for the upcoming challenges.»
«It made me more confident so I was better able to move forward decisively after the status quo assessment. The analyses we did were very helpful. Thanks for all your assistance!»
«They were always right there whenever I reached out – very quick to respond. That in turn speeded up the process for me of securing outplacement.»
«I'd really like to say thanks for working with our staff and helping them successfully transition. We have enjoyed working with them for over 15 years now, and we look forward to many more years ahead.»
«The coaching I got was amazing. It was so easy to grasp the content, I had no trouble putting it into practice. This will help me out throughout my further career.»
Previous
Next
«The change came at an unexpected and inconvenient time. Looking back, I particularly appreciate the realistic status quo assessment they did with me that showed me how to successfully navigate the job market.»
«Our talks were very pleasant and reassuring – quite a good experience. You can tell they like what they do, helping people professionally as a calling. You can feel the commitment. I'd like to say thanks.»
«Even now in my new management position, having completed the BridgeStep programme, I can still count on BridgeStep consultants.»
«The going got rough, but they kept me going. I often think back on the meetings we had.»
«They went through it with me every step of the way, and every time we met I knew more and felt better about my job market prospects as we moved forward.»
«I got a lot out of the coaching. My consultant was highly perceptive and intelligent, and showed me in a very diplomatic way how to critically reflect on myself and analyse my strengths and weaknesses.»
«BridgeStep consultants have a lot of empathy because they know the situation. There was no 'one-size-fits-all' approach – they took time to get to know me so I got highly individualised advice.»
«I received excellent support from my coach in the change phase. He has tremendous experience and is a great person to work with in an outplacement situation. The practice interviews and direct feedback I got were extremely beneficial in preparing me for the upcoming challenges.»
«It made me more confident so I was better able to move forward decisively after the status quo assessment. The analyses we did were very helpful. Thanks for all your assistance!»
«They were always right there whenever I reached out – very quick to respond. That in turn speeded up the process for me of securing outplacement.»
«I'd really like to say thanks for working with our staff and helping them successfully transition. We have enjoyed working with them for over 15 years now, and we look forward to many more years ahead.»
«The coaching I got was amazing. It was so easy to grasp the content, I had no trouble putting it into practice. This will help me out throughout my further career.»
Previous
Next